Gratis basketbal poster
Tijdelijk ontvangt u bij iedere bestelling een gratis basketbalposter naar keuze. U heeft de keuze uit 4 verschillende posters. Te weten; James Harden (Houston Rockets), Kevin Durant en Kyrie Irving (Brooklyn Nets), Giannis Antetokounmpo (Milwaukee Bucks) en LeBron James (Los Angeles Lakers).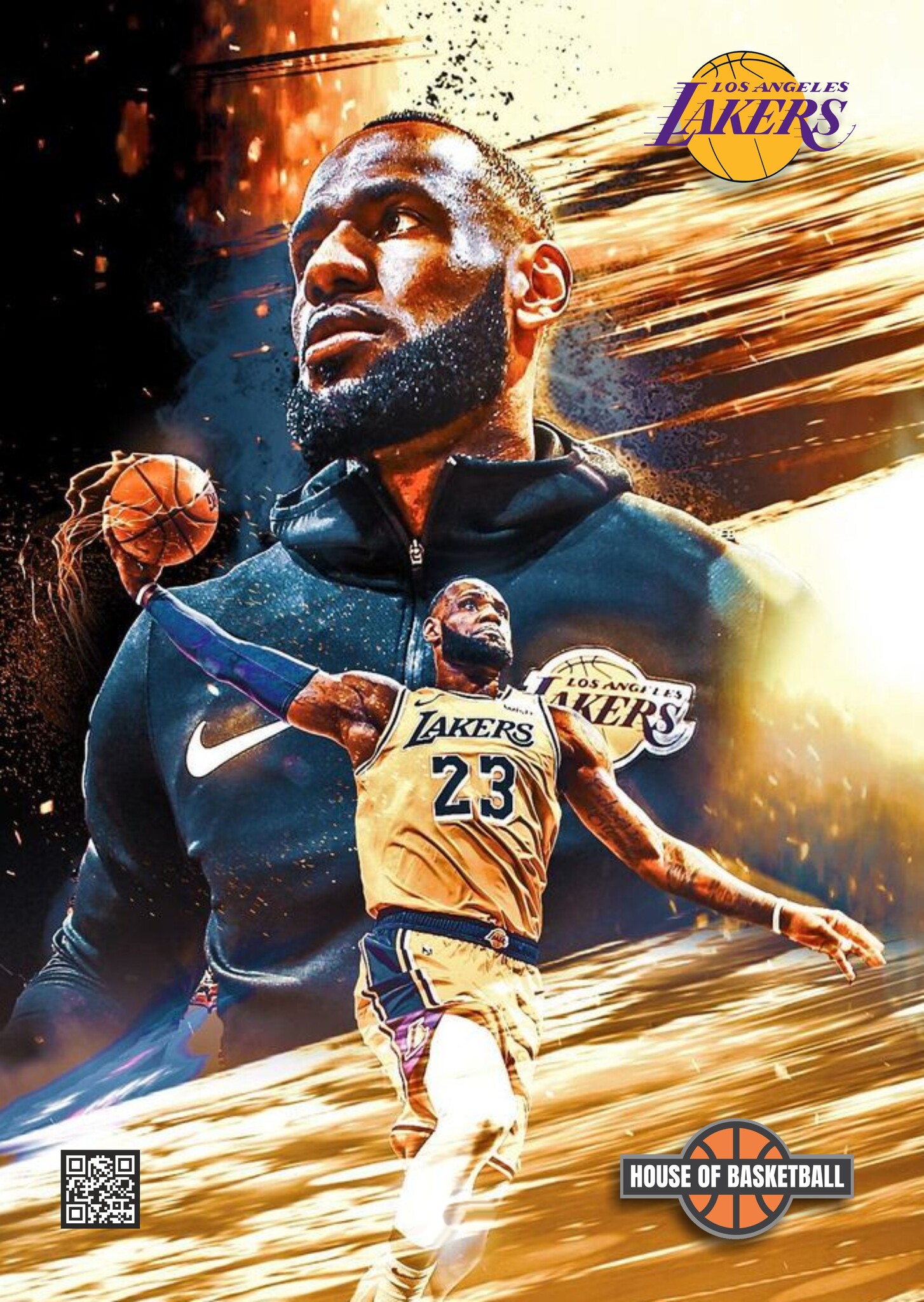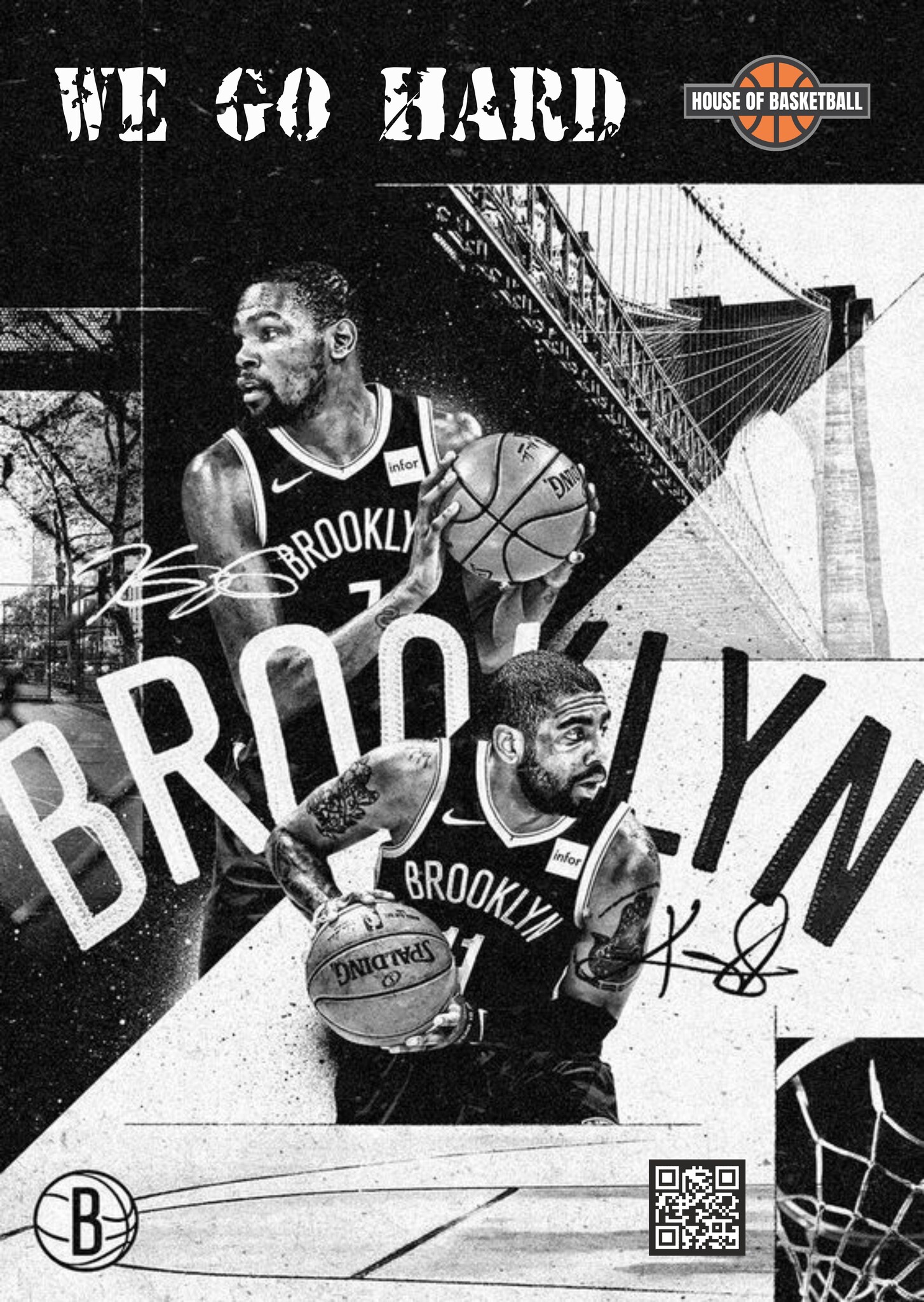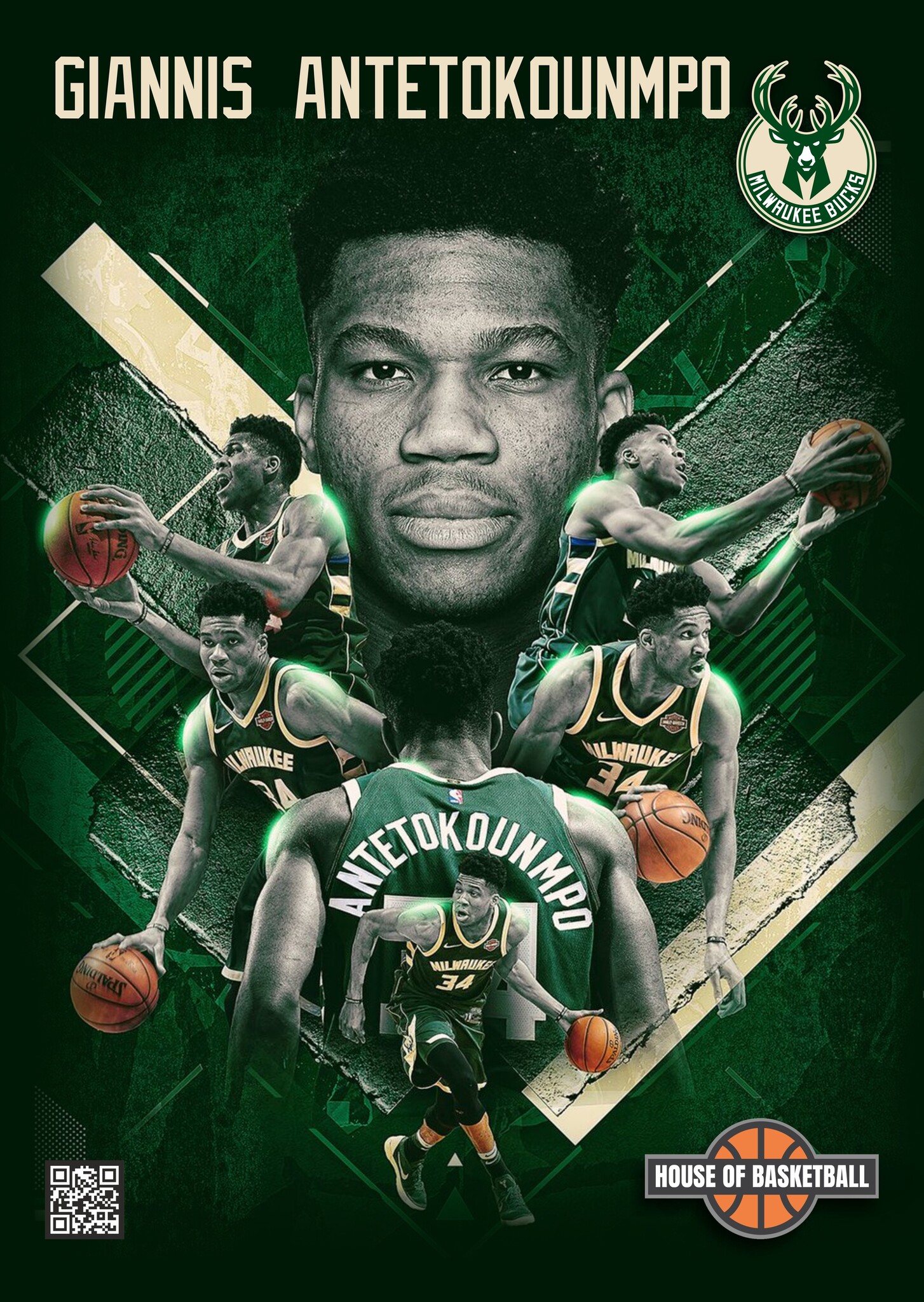 Hoe komt u in aanmerking voor een van deze posters?
U plaatst, zoals u altijd doet, 1 of meerdere artikelen in uw winkelwagen. U gaat daarna naar uw winkelwagen om uw bestelling af te ronden. Tijdens dit proces kunt u een poster van uw keuze toevoegen. Let op: U mag maximaal 1 poster per bestelling toevoegen.
Overige voorwaarden en condities:
Maximaal 1 poster per bestelling (OP=OP)
Kiest u meerdere posters, dan zullen wij de als eerste gekozen met uw bestelling meesturen.
Heeft u geen poster gekozen, dan vervalt hiermee ook uw recht op een gratis poster.
Posters worden verstrekt op basis zolang deze voorradig is. Mocht de gekozen poster niet meer beschikbaar zijn, dan behoudt House of Basketball het recht om een willekeurige andere poster aan uw bestelling toe te voegen.